Enterprise/SME Mobile Solutions
Bongo Live's enterprise mobile app solutions allow mobile operators, financial institutions, distribution companies, SMEs, NGOs and other organizations to leverage smartphones to streamline their field operations and provide real time insights and analytics.
Bongo Live provides enterprises with a host of custom mobile technology solutions that leverage our expertise in mobile solutions, value added services, web applications and mobile applications. Our in-house development team has extensive expertise in the following technologies; JAVA, PHP, Perl, Android, Rest Web Services, SMPP and many more.
Pro Register
Mobile customer registration solution for mobile operators and financial institutions. Real- time data capture of complete registration form along with Photo, ID, Signature and Biometric ID capture anywhere in the field. Satisfy all your KYC requirements, reduce costs and increase operational effciency.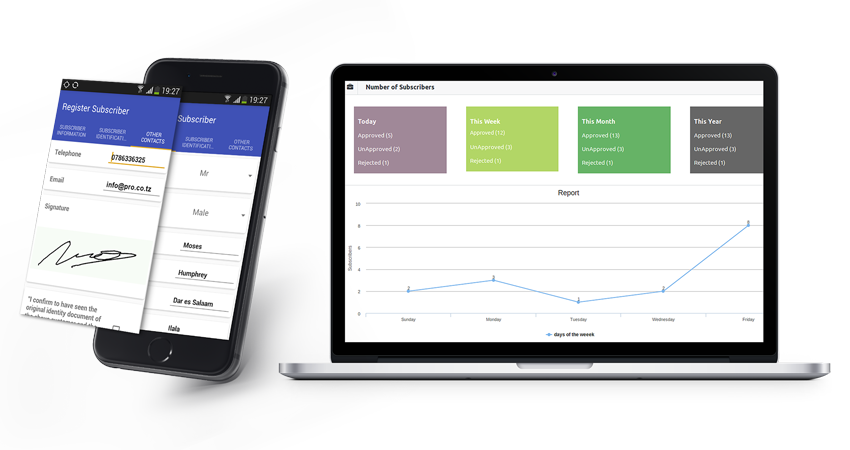 Pro Sales
Mobile point of sale and inventory management solution for field sales agents. Used by FMCG and distribution companies to manage and optimize route sales, multi-warehouse inventory and multi-branch sales.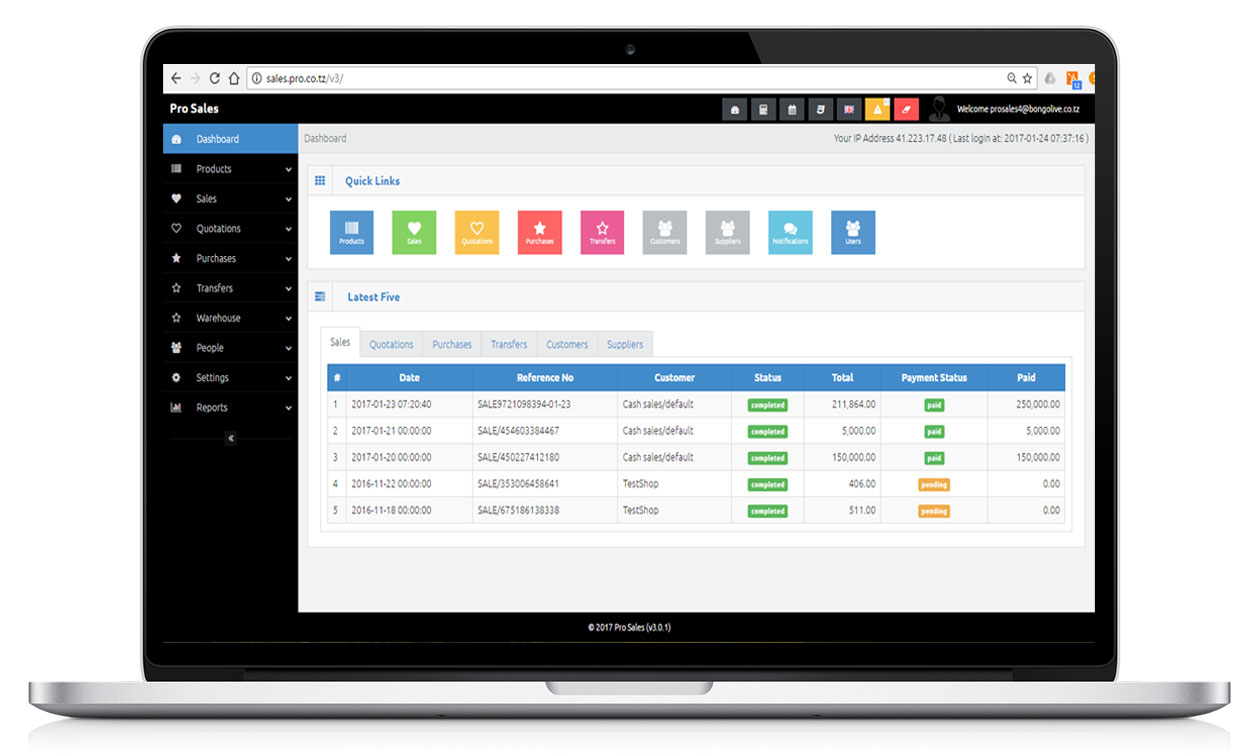 Pro Shop
Mobile point of sale, customer and inventory management solution for retail outlets. Real-time monitoring of all transactions and reporting from the convenience of a phone or tablet combined with online web reporting.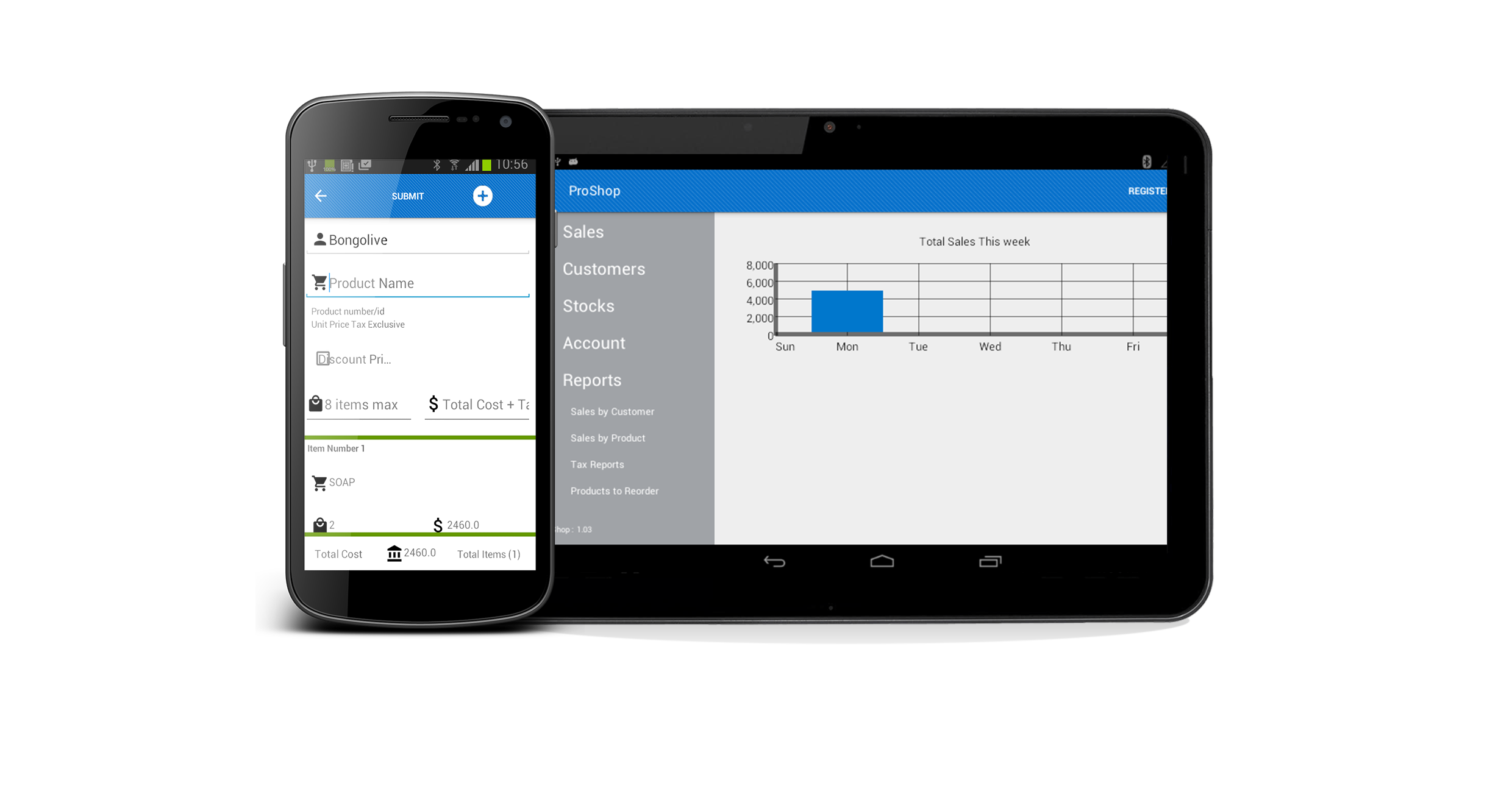 Pro Survey
Mobile data collection application for NGOs and research organizations. Complete solution for any survey questionnaires including text, audio, photo and video capture combined with indepth reporting on a dashboard. Easily manage field operations from a single point, improve data quality and reduce costs.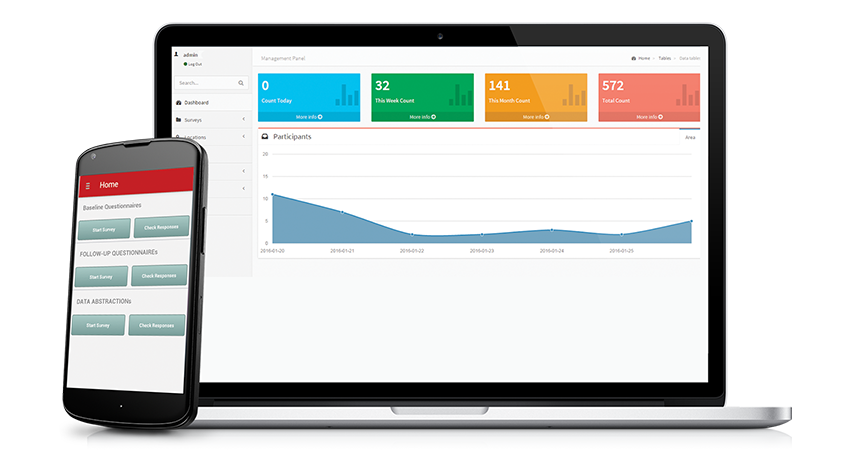 Custom Solutions
Need a more personalized or custom solution. Feel free to contact us.